WHY MINA?
At MINA, we believe that great food and service starts with great people.
We are obsessed with connecting with people through cuisine (nourishment, enjoyment, refinement, exploration), beverage (connecting the story of terroir and winemakers, the craft and history of spirits and cocktails, the lore of beer), ambience (warmth, uplifting, energizing, evocative) and human interaction, all embodied in the craft of true care-taking.
Our perpetual desire to enhance these connections drives our commitment to share our passions and enrich lives. We are always looking for talented, like-minded employees who are dedicated to refining their skill sets, crafting exceptional experiences, and fostering our outstanding culture.
What's Your Path?
Open Opportunities
OUR PEOPLE
MINA's greatest asset is its people. It's our people and our culture of continuous improvement that allows us to deliver exceptional, fulfilling experiences. We strive to create genuine value in all our relationships and aim to establish an experience for our employees that moves them from associate to team member to family.
Our people are:
● Passionate
● Intriguing and Engaging
● Disciplined and Focused
● Guest Service Oriented
● Excited by Growth and Opportunities for Advancement
● Experts in their Chosen Fields
WANT TO WORK AT MINA?
The most exciting part of MINA is our talented team makes the magic happen. MINA not only offers continuous career opportunities for growth, but the tools, education, and benefits that foster meaningful employment.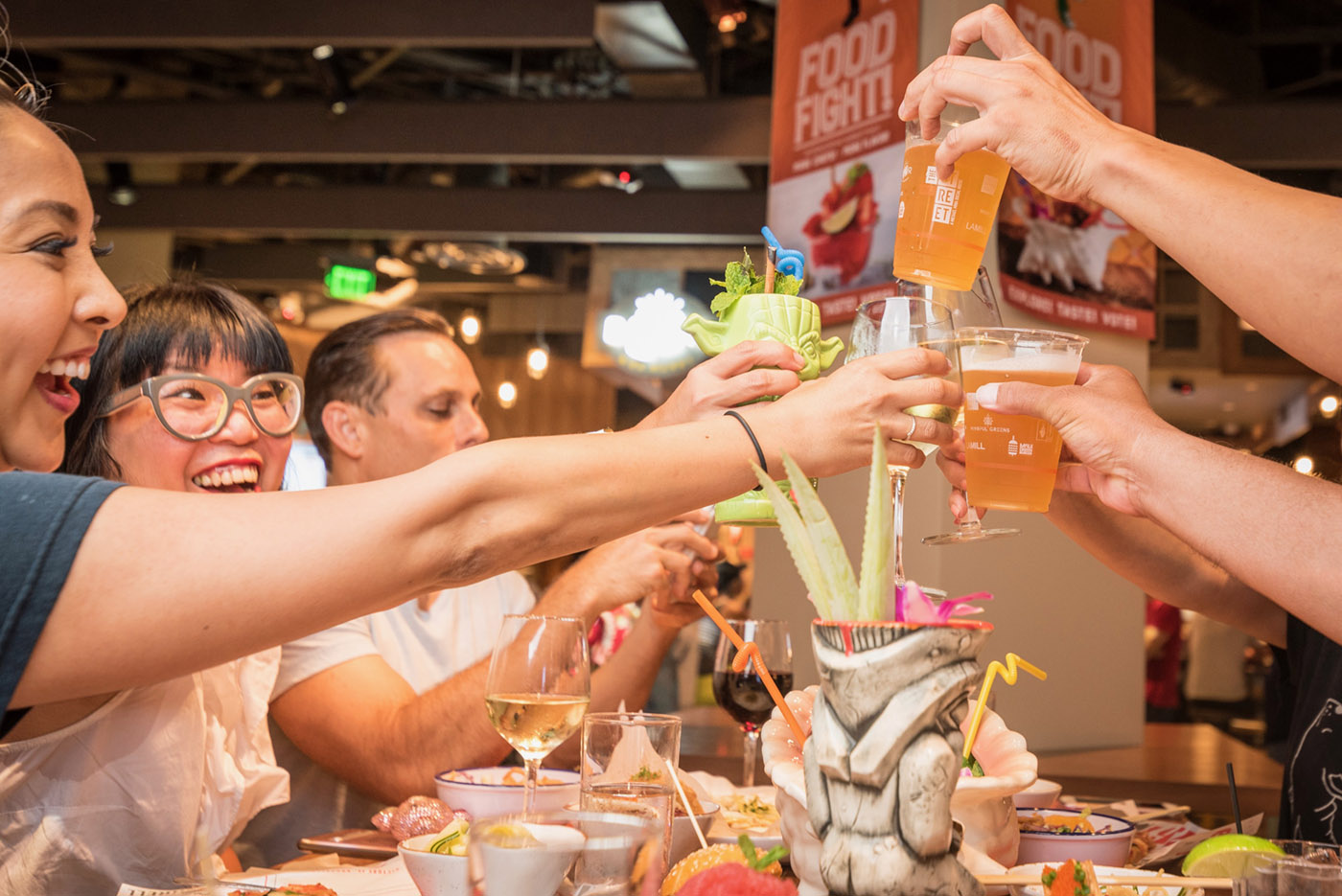 Become a MINA Insider
We're dishing out exclusive updates, invites to special events, promotions, and so much more! Become an INSIDER – your ticket to everyday VIP status.