Reserve an unforgettable experience with MINA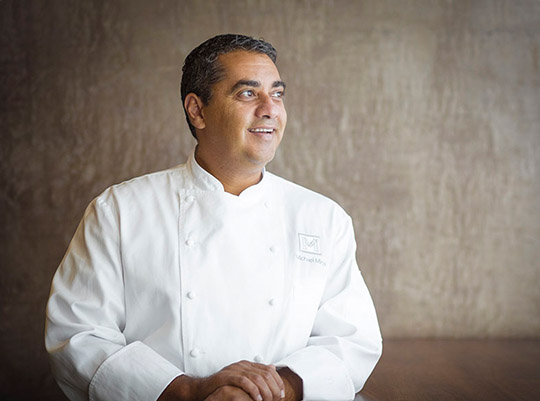 Everyday we challenge ourselves to be better than yesterday. It is our job to surprise and delight our guests – to give you what you never knew you always wanted.
Bay Area Delivery & Pickup
Monday-Saturday
12-8PM
MINA Test Kitchen is Back!
Now available on Tock
MINA Test Kitchen's new offering will be served in an exciting new format – think tasting menu meets tv dinner meets bento box. The menu will change regularly, and in the spirit of the MINA Test Kitchen, will continue to be an opportunity for the MINA Group culinary team to test and showcase exciting new concepts and dishes.
Available Tuesday – Saturday | 4:30-8:00PM
Pickup orders at MICHAEL MINA restaurant, located at 252 California Street in the Financial District.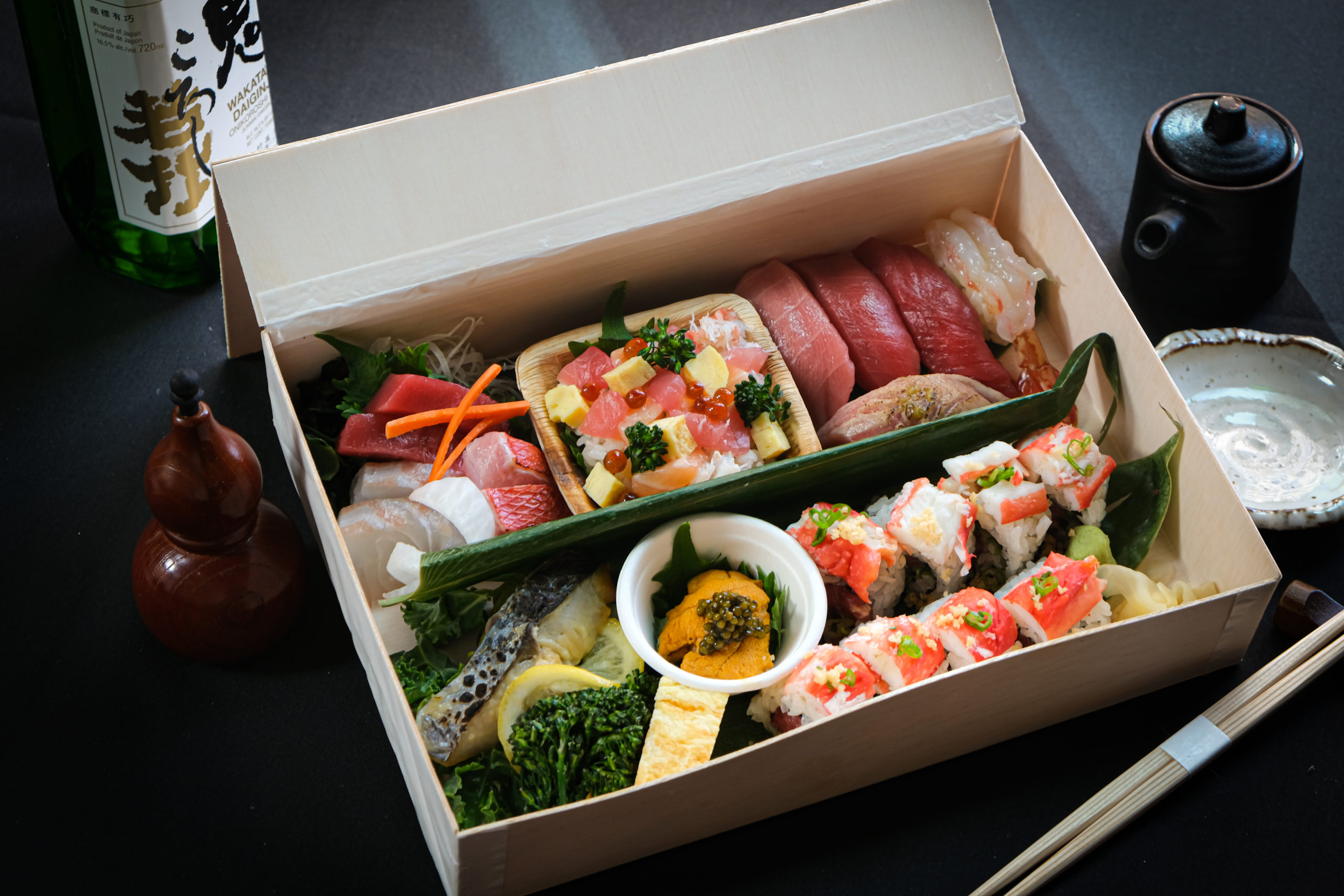 Craving PABU?
PABU Izakaya SF is offering an indulgent omakase box, available now for pickup on Tock. Renowned Chef Ken Tominaga and Chef Yukinori "Yama" Yamamoto will be creating a luxury sushi bento box that will change based on the fresh fish that we have arriving daily. This specialty offering will feature PABU's classic "Ken's Roll", small plates and feature sashimi, nigiri and a signature roll. The menu will change frequently depending on the availability of specialty fish.
Available to order for pickup & delivery:
Tuesday – Saturday
5-8PM
In The News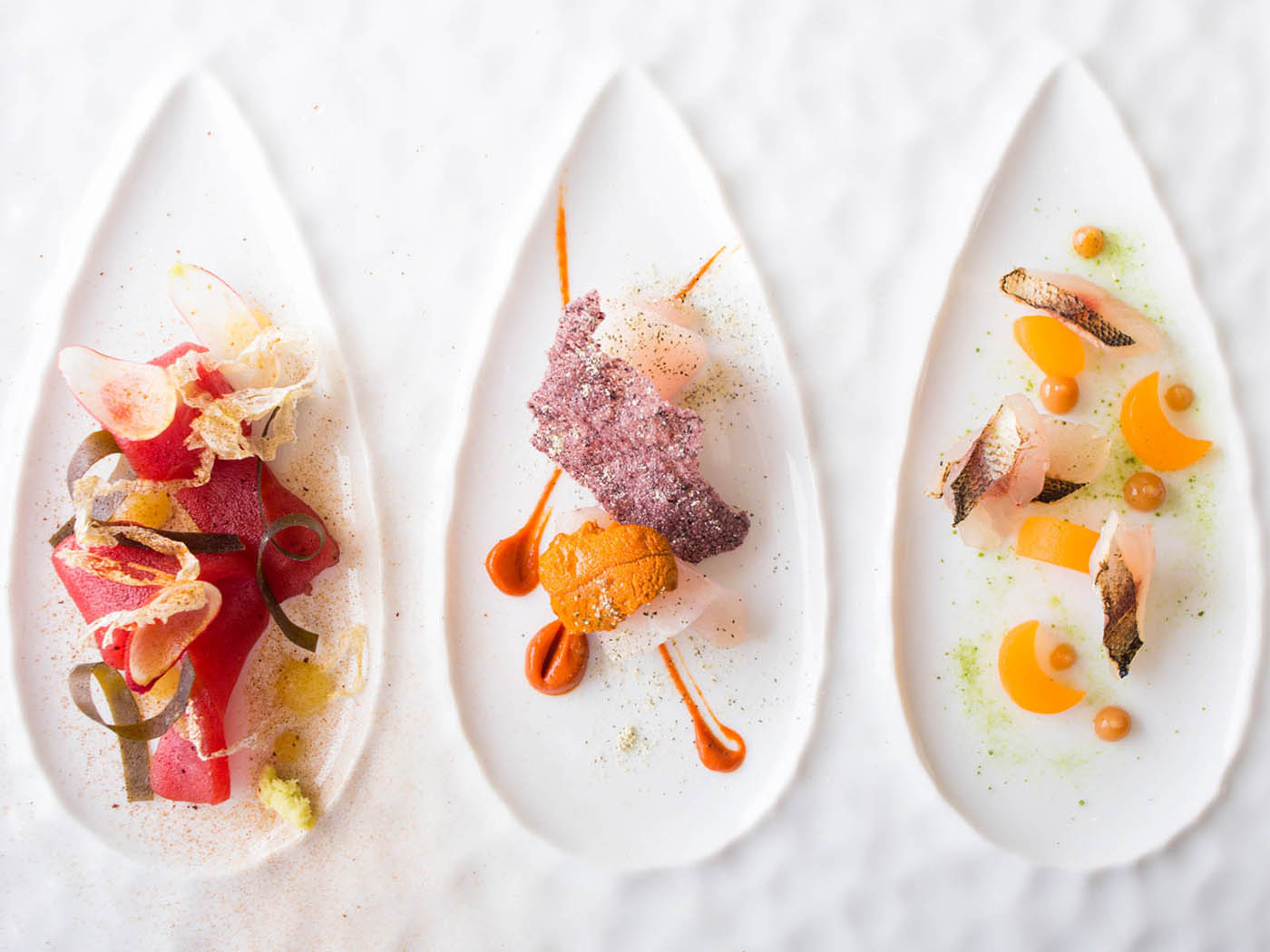 With restaurants across the globe, the MINAverse is creating the most craveable culinary experiences.
For media and public relations inquiries, please email pr@minagroup.net
Become a MINA Insider
We're dishing out exclusive updates, invites to special events, promotions, and so much more! Become an INSIDER – your ticket to everyday VIP status.