Reservations
Explore the wide variety of dining options available at Mina Group restaurants.
Find A Table
Events & Catering
Elevate your next gathering in one of our private dining rooms or a full buyout.
Book A Venue
Celebrate The Season
Enjoy the holidays with loved ones at any of these MINA Group restaurants!
View Menus
Everyday we challenge ourselves to be better than yesterday. It is our job to surprise and delight our guests – to give you what you never knew you always wanted.
Join our Newsletter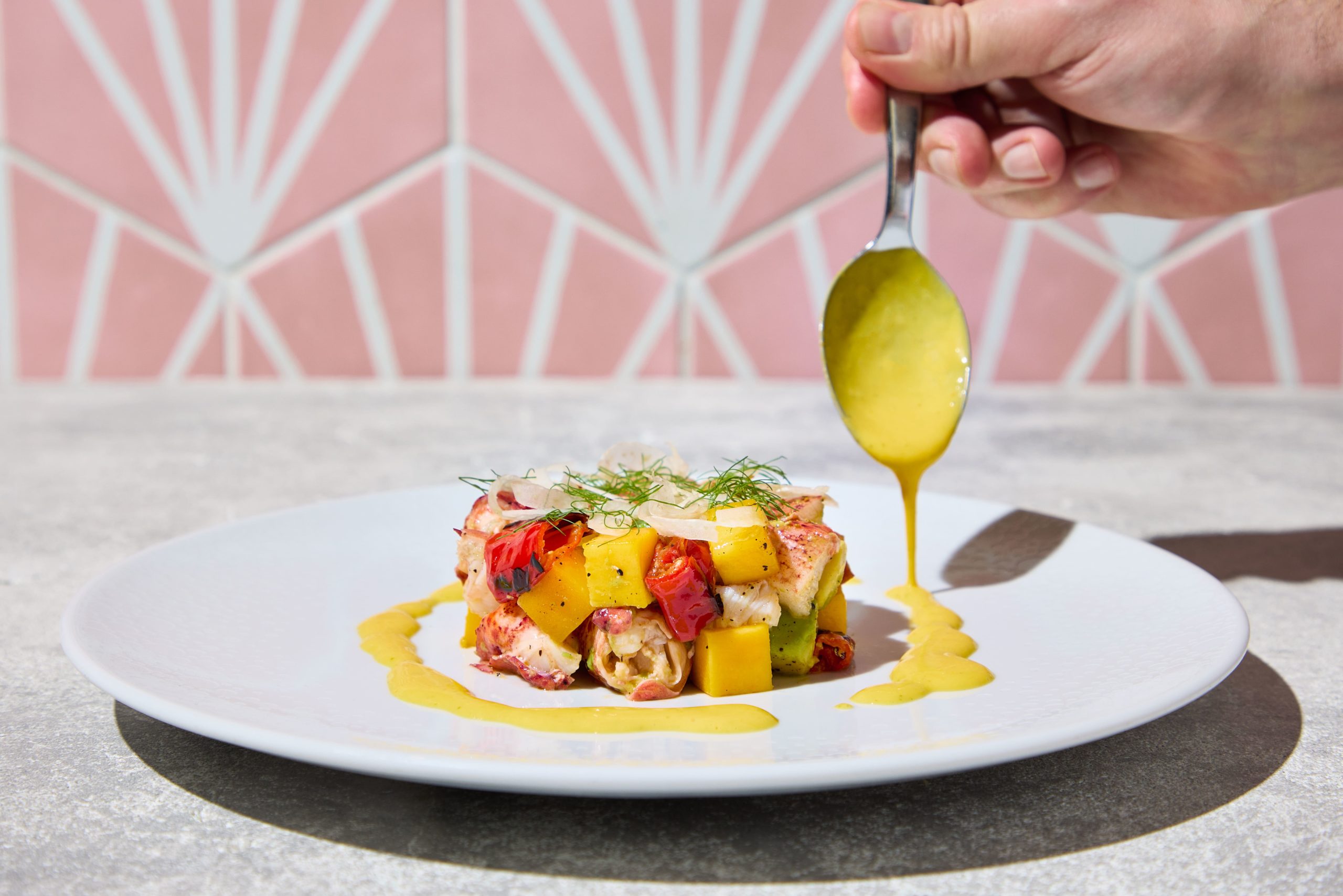 Be a MINA Insider!
Each month, you will be the first to receive exciting news, exclusive announcements, and monthly happenings from MINA Group's collection of restaurants and from James Beard Award-winning Chef Michael Mina.

Virtual and In Person Appearance
Chef Michael Mina has successfully completed dozens of virtual and in person cooking demonstrations nationwide and is eager to help spice up any client presentation, internal meeting or just entertain with great food and even better company.
Please reach out to Nancy Zammit [email protected] or please call 415.730.4591 for rates and availability.
In The News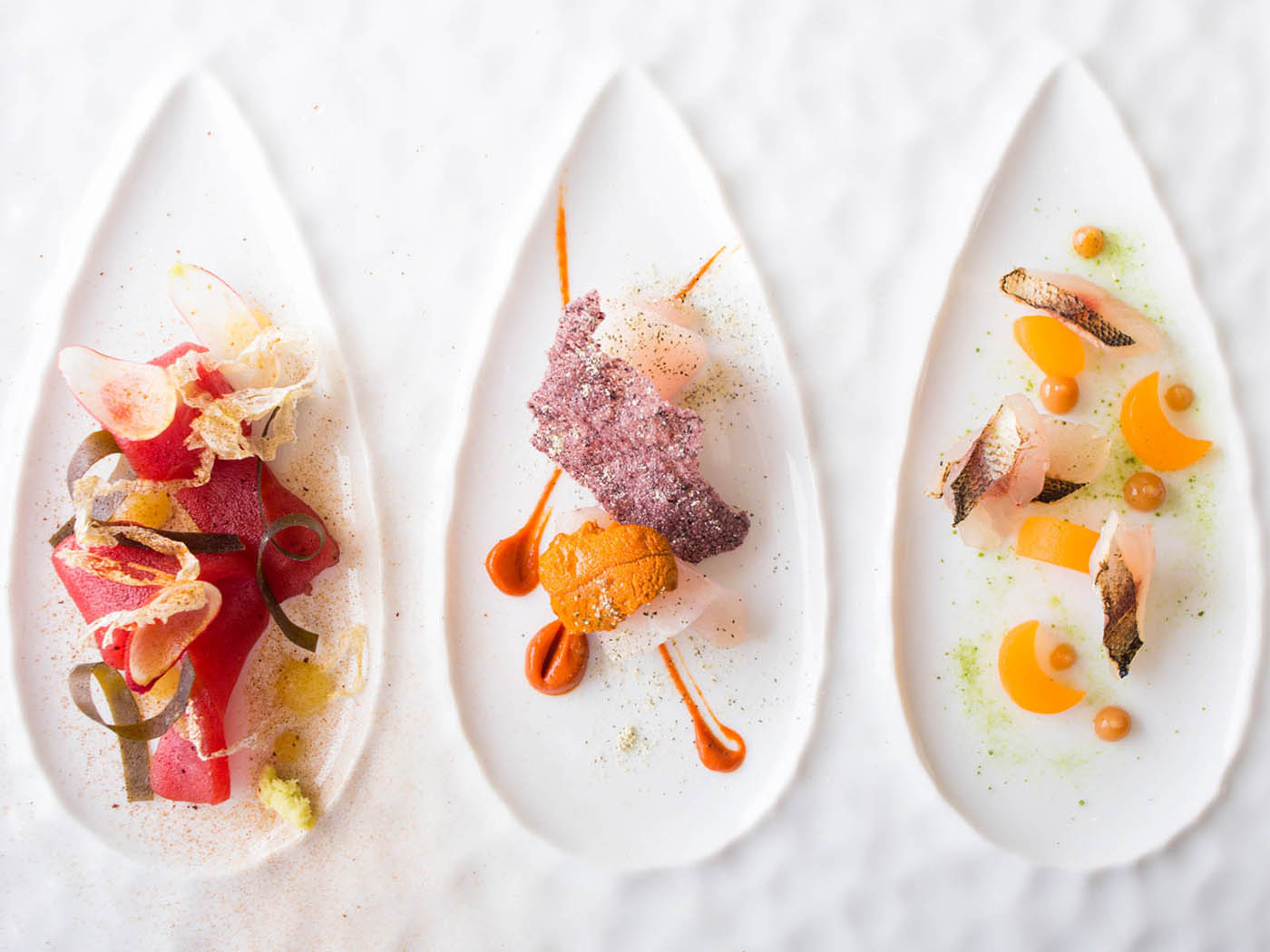 With restaurants across the globe, the MINAverse is creating the most craveable culinary experiences.
For media and public relations inquiries, please email [email protected]