Reserve an unforgettable experience with MINA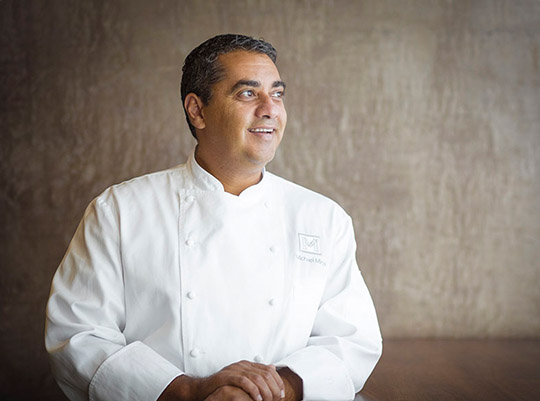 Everyday we challenge ourselves to be better than yesterday. It is our job to surprise and delight our guests – to give you what you never knew you always wanted.
Bay Area Delivery & Pickup
"Although many of our restaurants remain closed, you can still enjoy many of our most popular dishes from PABU, INTERNATIONAL SMOKE and MICHAEL MINA from our new take-out and delivery concept – MINA FAMILY KITCHEN. ."
Hours of Operation:
Mon-Fri: 12PM-4PM Lunch
Sat & Sun: 11AM-4PM Brunch
Mon-Sun: 4PM-8PM Dinner
Craving PABU?
PABU Izakaya SF is thrilled to announce that we have re-opened for full-service outdoor dining on our new heated patio. We are also offering pickup and delivery, through DoorDash, calling in, as well as through Tock where we are offering an indulgent omakase box. Renowned Chef Ken Tominaga and Chef Yukinori "Yama" Yamamoto will be creating a luxury sushi bento box that will change based on the fresh fish that we have arriving daily. We are thrilled to be able to welcome you back in or have you enjoy PABU in the comfort of your own home.
Hours of Operation:
Tuesday – Saturday
4PM-8PM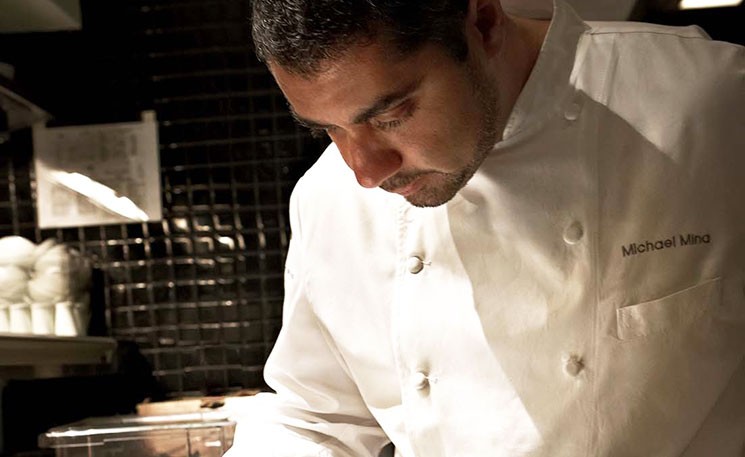 Virtual Appearances and Cooking Demonstrations
We know in-person conferences, meetings and galas have unfortunately all been canceled this year but it doesn't mean you can't take it virtually! Chef Michael Mina has successfully completed dozens of virtual cooking demonstrations nationwide and is eager to help spice up any client presentation, internal meeting or just entertain with great food and even better company.
Please reach out to Nancy Zammit (nzammit@minagroup.net) 415.730.4591 for rates and availability.
In The News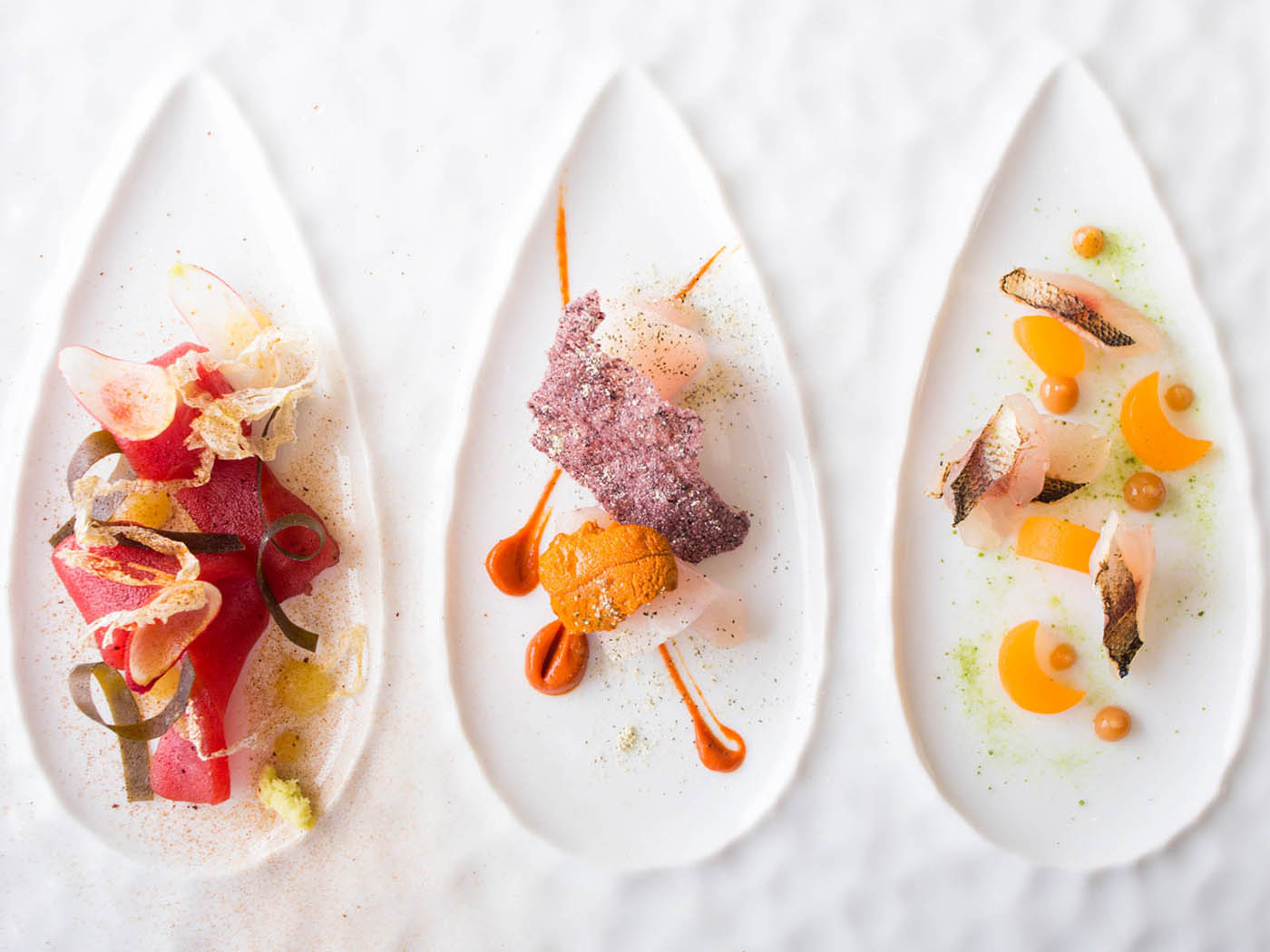 With restaurants across the globe, the MINAverse is creating the most craveable culinary experiences.
For media and public relations inquiries, please email pr@minagroup.net
Become a MINA Insider
We're dishing out exclusive updates, invites to special events, promotions, and so much more! Become an INSIDER – your ticket to everyday VIP status.