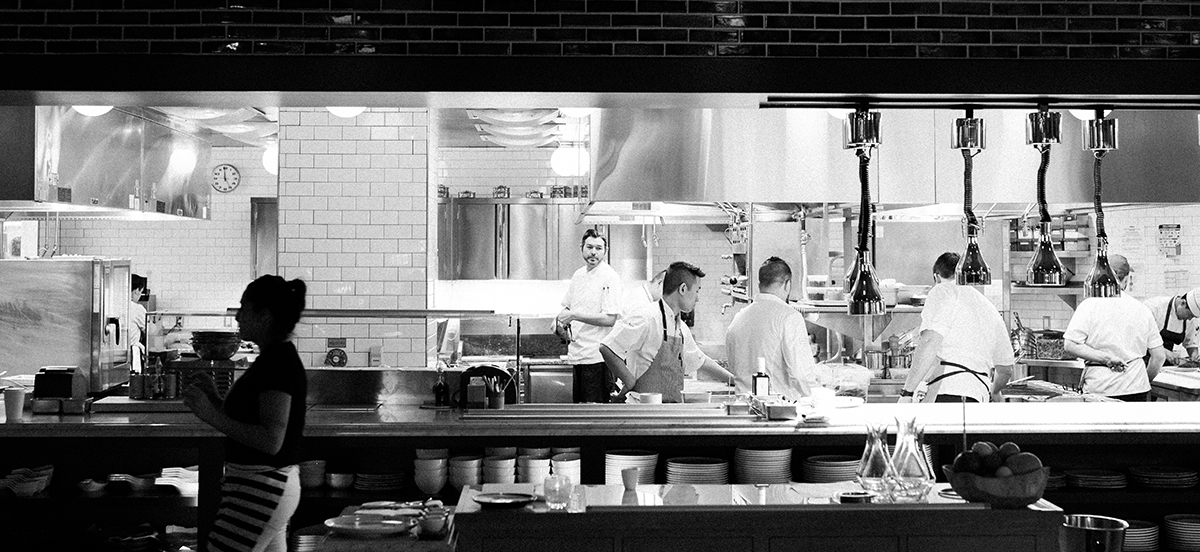 THE MINA GROUP
Founded by James Beard Award-Winning Chef Michael Mina, MINA Group, is a San Francisco-based restaurant management company specializing in developing and operating innovative full-service dining concepts. At our more than 30 restaurants, MINA Group aims to delight the senses and provide one-of-a-kind, chef-driven dining experiences that showcase the best of food, wine, and spirits. With fine dining roots and Michelin-star sensibilities, MINA Group's restaurant collection delivers impeccable service, accessible hospitality and the ultimate in the culinary arts to our guests around the world.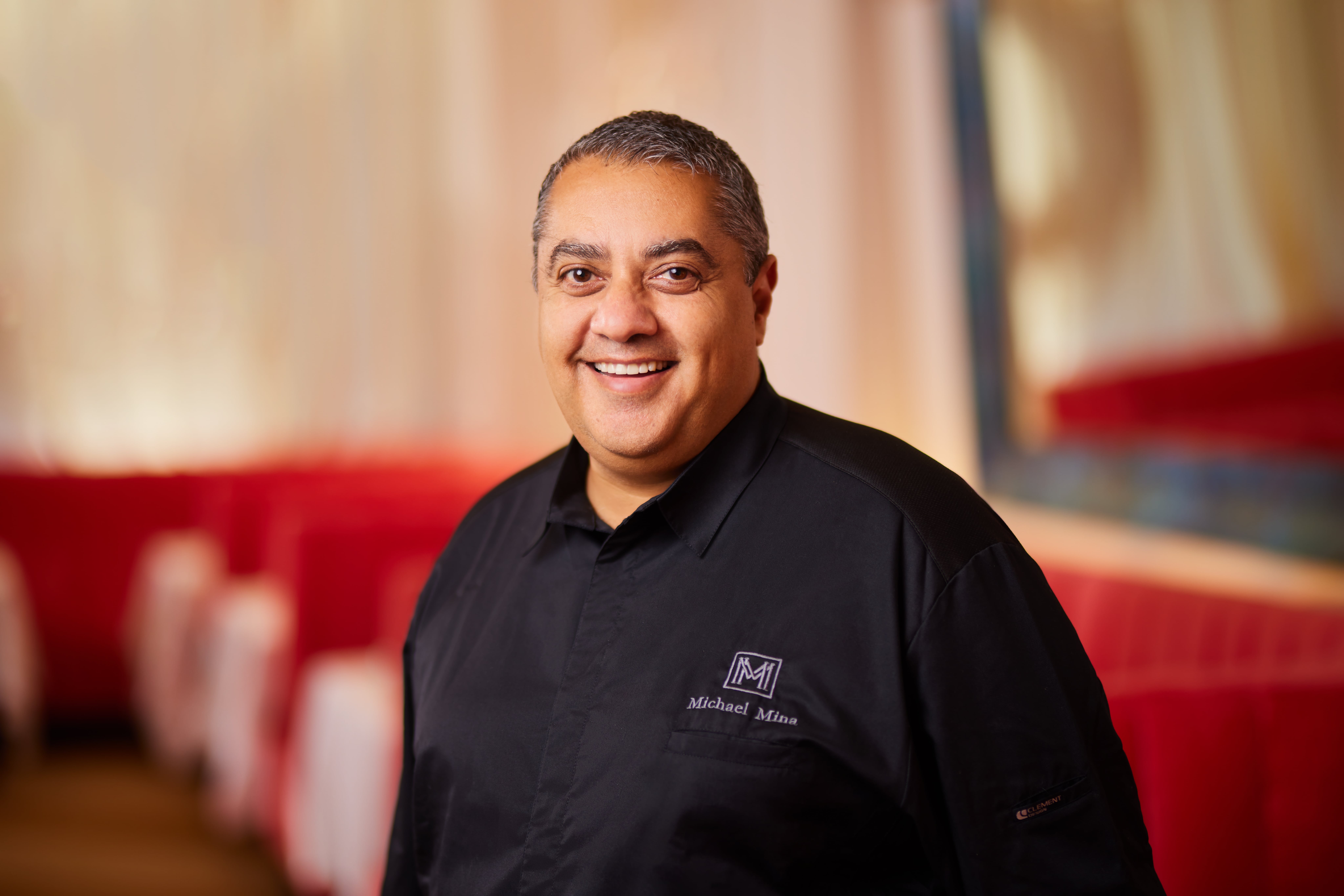 About Chef Michael Mina
Born in Cairo, Egypt and raised in Ellensburg, Washington, Chef Michael Mina began his epicurean journey at the Culinary Institute of America in Hyde Park, NY. During his formal schooling, he spent his weekends sharpening his skills with hands-on experience by working in Chef Charlie Palmer's kitchen at the upscale Aureole in New York City. Early in his career, Chef Mina was presented with a rare and unique opportunity with Chef George Morrone when the duo were asked to develop a concept and create a menu for an upscale seafood restaurant in San Francisco – the city Chef Mina had always dreamed of calling home. 
Unfazed by the major earthquake that rocked the Bay Area on his second day in the city, Chef Mina went immediately to work under Chef Morrone's direction. In his role as chef de cuisine, he dedicated himself to perfecting the complete dining experience by personally training the entire kitchen staff and refining the menu. In 1991, Chefs Mina and Morrone opened AQUA to rave reviews and national acclaim. Chef Mina served as AQUA's executive chef from 1993 to 2002, during which time he was awarded Rising Star Chef of the Year (1997) and Best Chef: California (2002) by the James Beard Foundation Awards.  
Chef Mina's culinary and business vision ultimately led to the founding of MINA Group, which now owns and operates more than 30 restaurants around the world. 
Throughout his illustrious career, he has been honored with numerous accolades including a Michelin star at MICHAEL MINA (2012-2018), James Beard Foundation's "Who's Who of Food & Beverage" inductee (2013), Gayot's Restaurateur of the Year (2011), Bon Appétit's Chef of the Year (2005), and more.  
Chef Mina and his collection of restaurants have been featured across national media outlets such as Bon Appétit, Food & Wine, Food Network, The Today Show, TIME, Robb Report, Travel + Leisure, and Wine Spectator. He has been a featured guest chef at the James Beard House on numerous occasions, has served as a judge on Hell's Kitchen and Master Chef, and has cooked for three U.S. presidents: Bill Clinton, George W. Bush, and Barack Obama.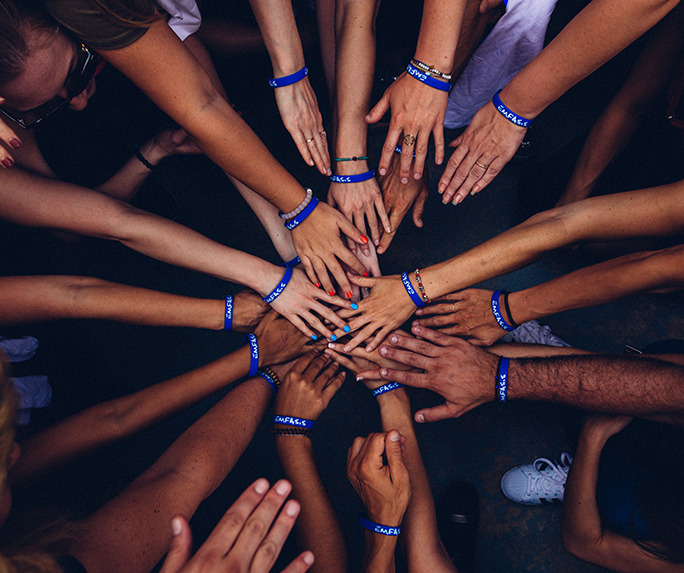 Our Charitable Efforts
One team. One dream. Dedicated to the communities in which we call "home."
To learn more about our charitable efforts, please contact us at [email protected].






BE IN THE KNOW
We're dishing out exclusive updates, invites to special events, promotions, and
so much more! Become an INSIDER – your ticket to everyday VIP status.